Aerial Intelligence - SmartData
Our Drone Inspection and Drone Mapping Software lets you work safer, faster and smarter.
Projects rely on access to key data, on demand to meet project critical timeframes. The use of drones are allowing the capture of high quality data which can be shared amongst key stakeholders. The National Drones Smartdata platform gives you an unprecedented view of your drone data, allowing users to create extremely high resolution maps, reality models and survey data. This allows business leaders to make better decisions in faster time, based on real time data.
If you conduct drone inspections of vertical assets or infrastructure, Smartdata allows you to interact with, and extract valuable insights from the information captured. Simply upload your images captured from any supported drones, and our drone mapping software engine will convert them to high resolution, highly accurate maps, models, point clouds and other deliverables.
Smartdata is a powerful tool used in telecommunications, power and utilities, mining, renewables, and infrastructure, allowing you to create high resolution digital twins of your asset, enabling faster inspections and better compliance to OH&S.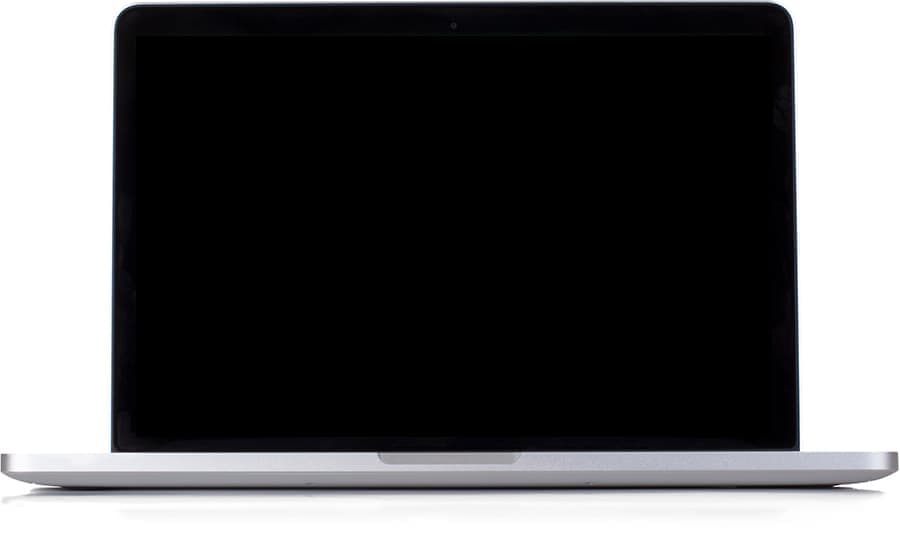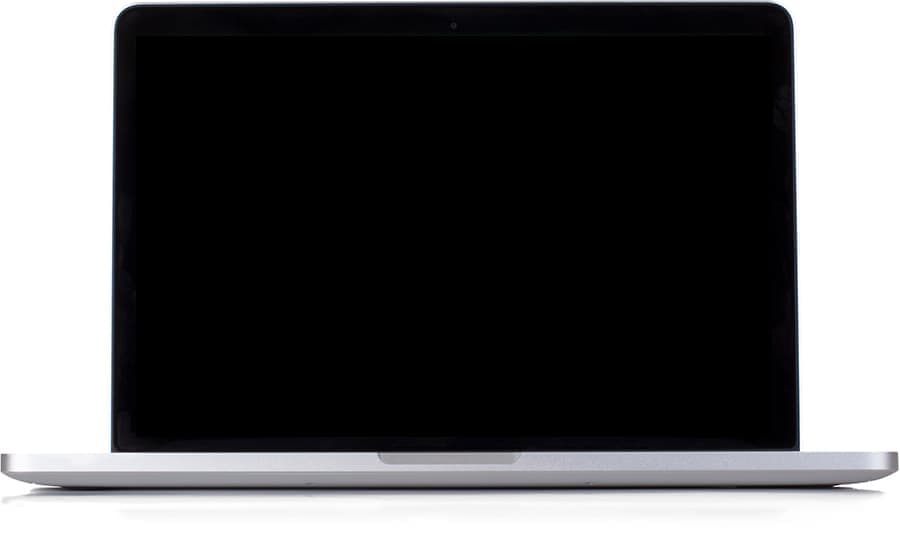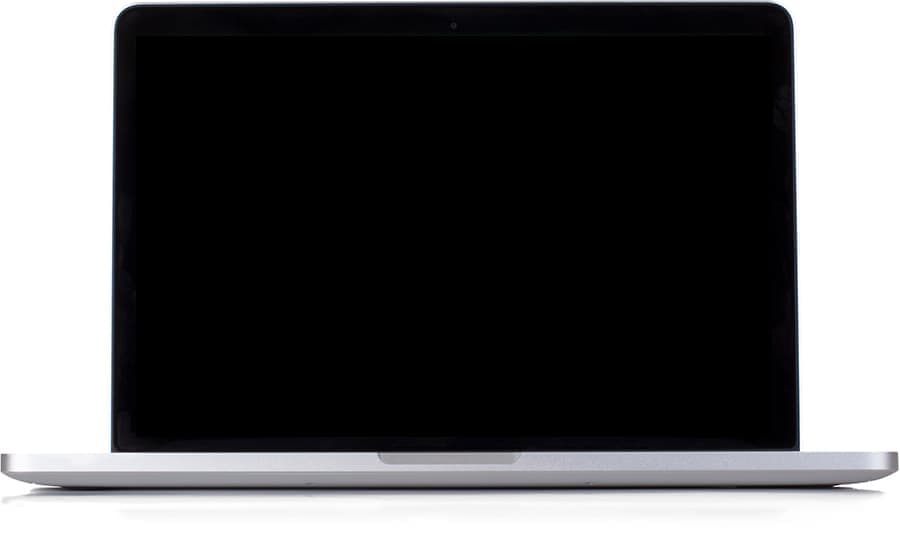 Visualisation
Data Visualisation is a powerful tool when it comes to infrastructure and assets. Visually review your assets for defects and schedule maintenance by sharing the data with contractors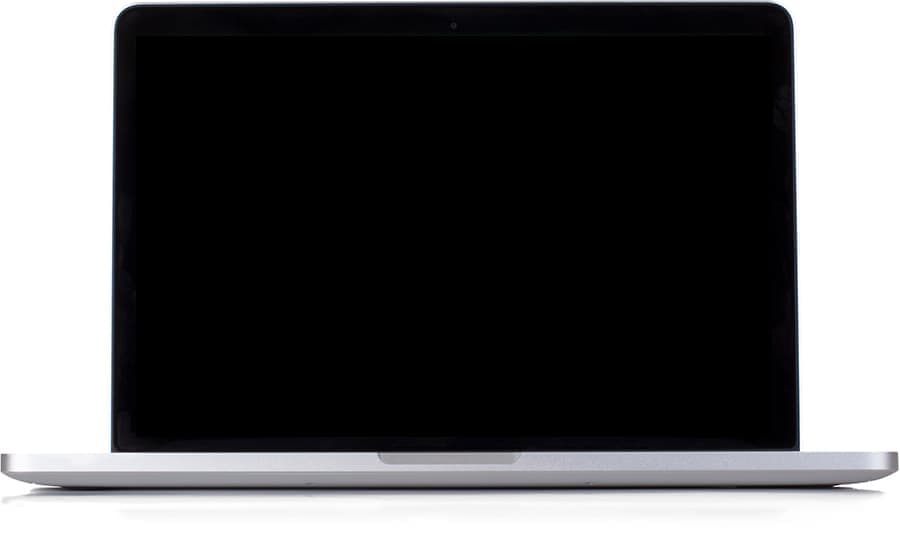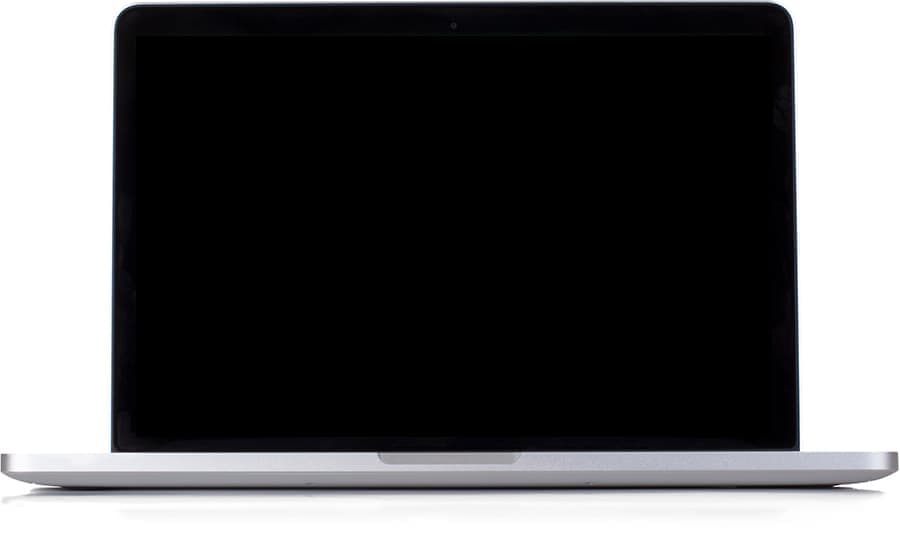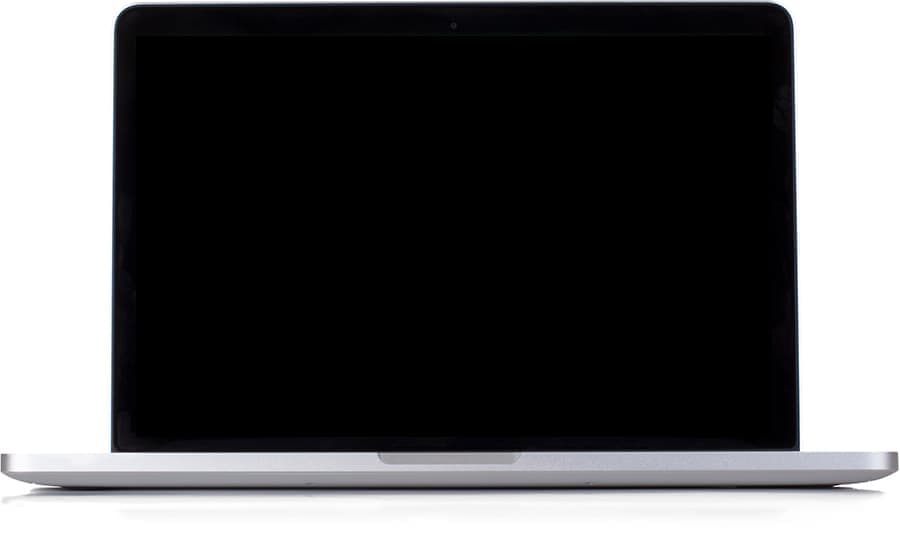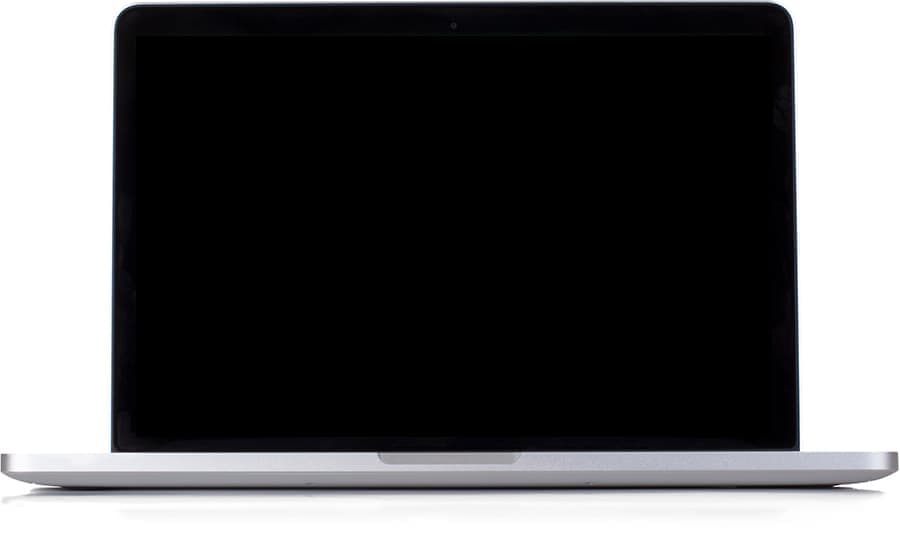 Viewer Experience
Different projects require different views and visualisation of data types. Our inspection viewer allows the visual inspection and reporting of vertical asset types, such as power assets, communication assets, wind turbines, flare stacks, and other vertical asset types. Use our 2D Viewer to visualise and monitor projects in high resolution, from a top down view. For more data and analytics, you can use high resolution 3D visualisation of sites, to get the complete picture.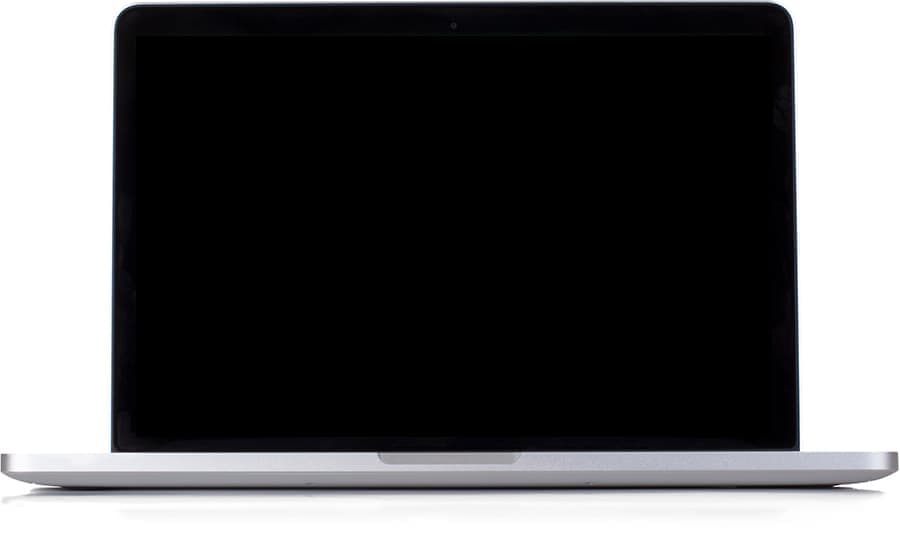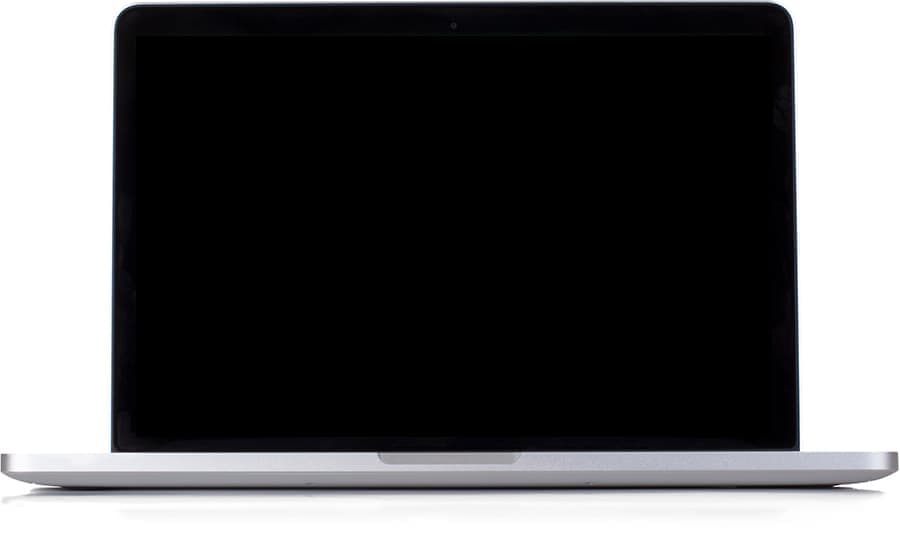 Analysis Tools
Extract powerful information from your drone data. Measure, extract, analyse and share with stakeholders. Create PDF reports and link directly to areas of interest.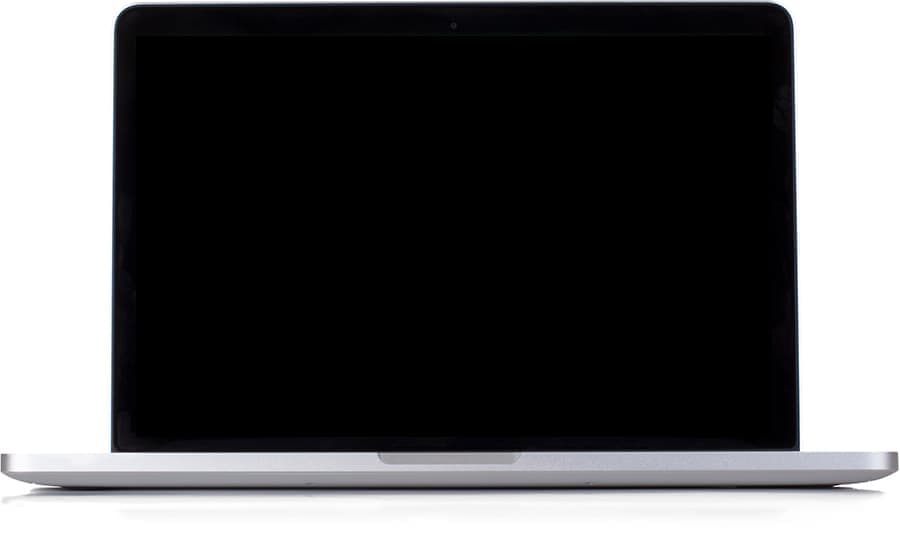 Enterprise Features
Create teams and users, control access management, restrict editing rights, generate PDF reports, and many other features from within the platform. Smartdata allows enterprise users to truly collaborate on their Drone Data.
Packed full of feautres. Tailored to businesses of all sizes.
See Pricing