Drones provide an efficient, accurate and safe alternative to solar surveying, installation and inspection.
Thermal imaging saves time
Solar panels often overheat or require attention due to excessive dust or mechanical issues. Ground-based maintenance can be time consuming and unreliable. Drone-based thermal imaging saves time and costs.
Accurate, geo-referenced location of faults
Drones allow you to track any leaks, cracks or damaged solar cells and easily reference the data by location.
Detailed reporting and analysis
Our software platform provides in-depth, high-resolution data mapping and analysis. This enables faster and more accurate decision making to optimise energy production.
Solar Solutions
Solar panels also deserve regular attention. Over time, solar panels may develop defects, which can easily be fixed if detected early, but can cause a severe drop in energy production, and in some cases even start a fire if left unchecked.
Thermal detection helps to identify these problems, with our reports being used when submitting insurance claims, arranging repair or replacement, or presented to the panel manufacturer for warranty purposes.
Installers and engineers also benefit from our inspections, being able to verify the efficacy of new installations.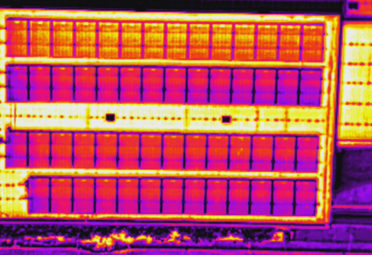 Thermal imaging can help first-responders, asset and facility managers to work smarter and identify risks earlier.
Find Out More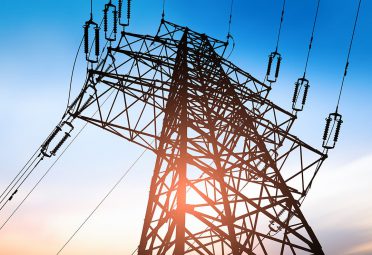 High definition imaging, 3D modelling and digital thermography are just some of the applications made affordably accessible through remotely piloted aircraft operations. Combining intelligence from all three methods provides technical engineers with quantitative and qualitative data facilitating faster decision-making, reducing maintenance and repair costs and extending the useful life of valuable assets.
Find Out More
Enter your details
Download Our Capability Statement