Our Story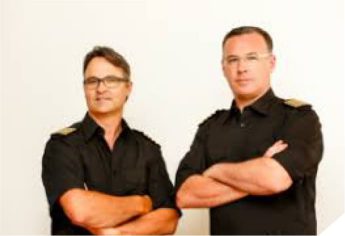 August 2015
National Drones started over a beer. After a few years running a successful building and roof inspection business in Melbourne, Co-Founders, Brad Aylett and Kevin Scrimshaw realised that they could work much faster, safer and more cost-effectively if they used drones in their business. They saw a gap in the market, the opportunity to scale and National Drones was born.

June 2016
National Drones merged with Fly UAS. Ben Harris joins as a Director. National Drones now offers drone pilot training in-house.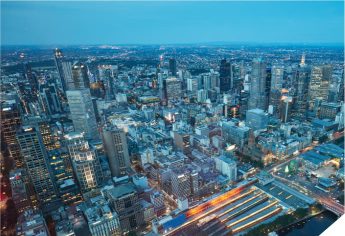 January 2017
Opened head office in Melbourne and a second office in Brisbane.



September 2017
Strategic business partners, David Tozer, Craig Tozer and Martin Checketts join the team.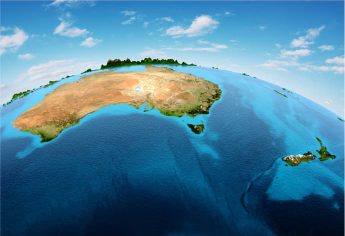 February 2018
Launched into New Zealand. Opened 20 regional offices across Australia and increased the team to 30. Build Smart Data platform.

Ben Harris
CEO & Co-Founder

Brad Aylett
Director & Co-Founder


Liza Mackenzie
Senior Client Partner

Jake Milburn
Lead Instructor

Ross Samuelson
Regional Director

Amanda Covacci
Finance Coordinator

Bill Apostolidis
Regional Director

Lachlan Smith
Regional Director
John Collins
Customer Success Manager