We work with project managers, superintendents and engineers to deliver safer, more cost-effective and better coordinated construction projects using drones.
Get an aerial view of your project.
 Keeping track of complex construction projects with many moving parts isn't easy. Drones allow project managers to regularly map and model their jobsite, work more efficiently and communicate easier. Detailed, high-resolution drone images allow you to measure and analyse almost anything on the site from a unique aerial perspective.
Easily track progress, faster decision-making.
Drones give you the ability to discover potential site issues, that may go unnoticed at ground level. Aerial imager also allows you to build a complete, visual record of your site's progress and identify any conflicts early. This enables a richer data-set that translates into better, more informed decisions on the ground.
Improved site safety.
Construction sites are one of the most dangerous workplaces in the world. Drones can be used to inspect hard-to-reach or accessible but dangerous locations. Drones are ideal for assessing building envelopes or investigating a site for dangerous situations—eliminating the need for someone to scale up scaffolding or walk a site on foot.
Building & Construction Solutions
We help asset and facility managers understand the performance and depreciation of their assets through regular inspection regimes and dilapidation reporting.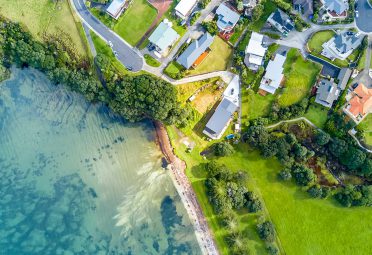 Our GPS assisted Unmanned Aerial Vehicles (UAVs) with collision protection and active camera stabilisation are fitted with ultra-high resolution cameras capable of capturing images in 4K-UHD (ultra-high definition) resolution (3840 x 2160p) and are even capable of producing 3D images by taking a combination of photographs and using software to correct images for distortion using elevation data before stitching them together to create a truly breathtaking result, one that is simply not possible from ground shots alone.
Find Out More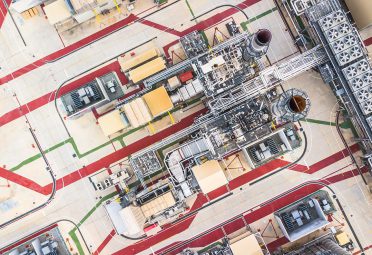 Perform more regular inspections and extend the life of your building. Preventative maintenance can add decades to the useful life of commercial and residential buildings, not to mention the substantial cost savings associated with reducing energy loss and decreasing power usage.
Find Out More
We helped NSW Schools create a Building & Construction solution.
View Case Study