We work with wind farm owners and utility providers to improve inspection efficiency and wind turbine productivity.
Safer asset inspections.
Inspecting wind turbines is a risky business and it can pose serious OH&S risks to your team, which can add significant resources, costs and time. Drones eliminate the need to manually climb the wind turbine to inspect the tower or the blades. Instead, drones can be operated safely from the ground.
Reduce downtime by 85%
What would normally take hours or even days can now be done in 15 minutes thanks to drones. Drone technology allows wind turbine inspection times to be reduced by 85 percent, saving precious downtime and energy production.
Better quality data.
Drones deliver better quality data on wind turbines than can be achieved through a manual inspection. Drones are able to fly at an optimum distance from the blade — usually from three to 10 metres — and can circle around the blade to cover the whole surface area. Drones also allow for real-time images and a live video feed that can be transmitted to ground control. Aerial technology like thermal imaging and LiDAR can build a 3D model of the blade, delivering a level of accuracy and detail that is hard to achieve with manual methods.
Wind Solutions
Regular inspection of wind turbines using drones, prevents failures through early identification of defects. This can reduce downtime by 85%, a much safer alternative for the inspections and allow for better quality decision making through data captured.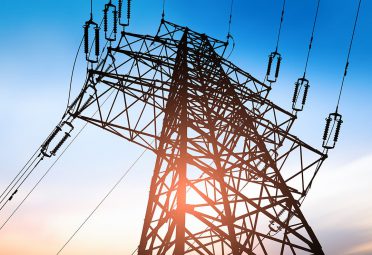 High definition imaging, 3D modelling and digital thermography are just some of the applications made affordably accessible through remotely piloted aircraft operations. Combining intelligence from all three methods provides technical engineers with quantitative and qualitative data facilitating faster decision-making, reducing maintenance and repair costs and extending the useful life of valuable assets.
Find Out More